NEW BLOG: AT HOME WITH HADEDA, ARTIST
The Hadeda Journal
Adore our new chairs. Original and so stylish!
Our loungers arrived safely just in time for the first warm weather. They are so attractive and beautifully woven.
Gorgeous looking table, having had my eye on it for a while I'm so pleased I bought it!
Just what I needed for that relaxed indoor-outdoor vibe - and a great price too!
The most unique and beautiful urns I've ever seen.
These loungers are stunningly beautiful, extremely sturdy and well made. They look so beautiful on our verandah! Great company to deal with, fast delivery and always helpful.
Brilliant customer service, absolutely beautiful products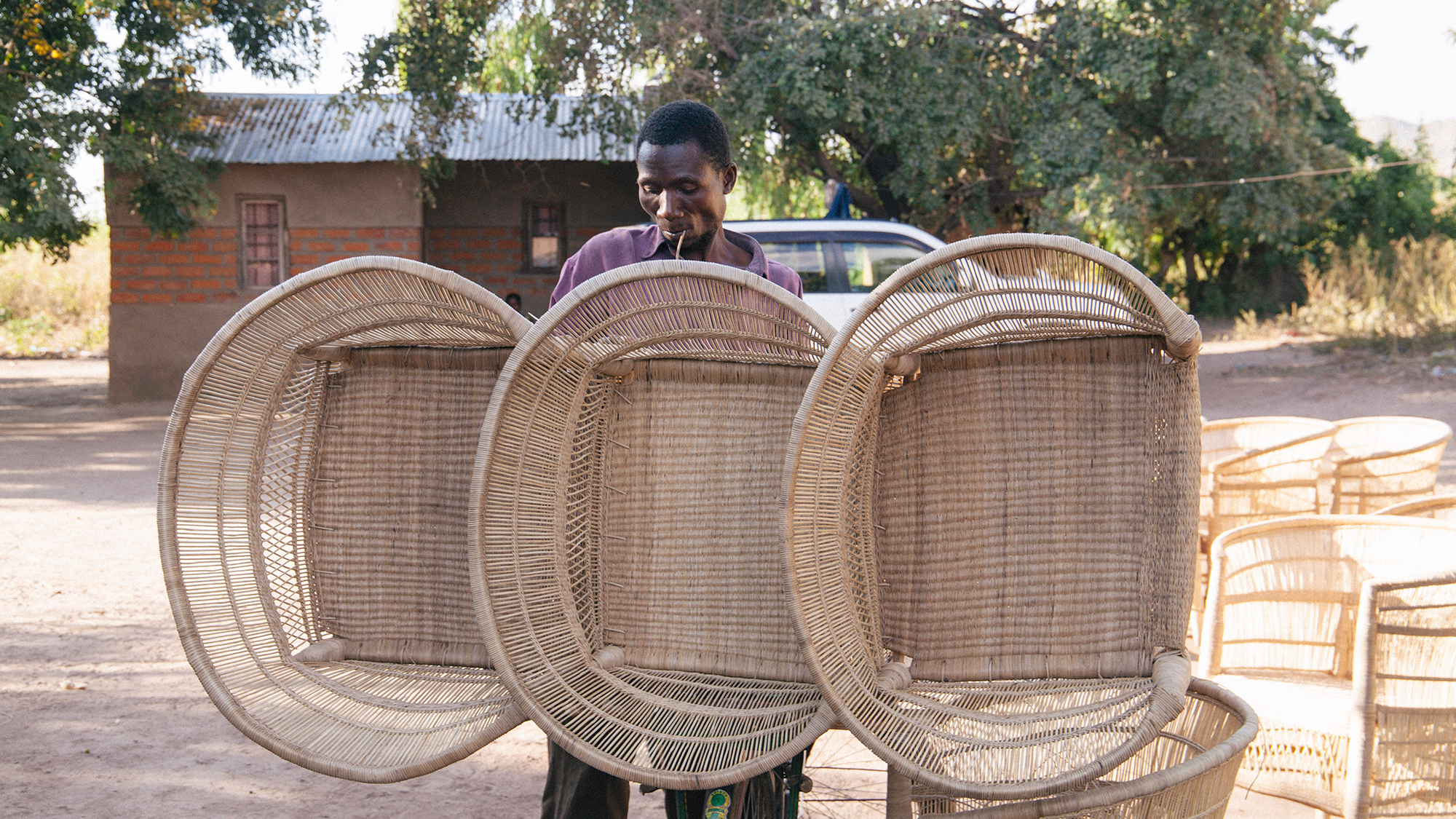 A video from our artisan makers
Focus on: Malawi Cane